Kitesurf Rental equipment
Do you need a set of equipment to practice the sport alone? We provide brand new Duotone kitesurf rental equipment, but for that, you need to respect some rules:
Your ID.
Your info ( height, weight).
IKO certificate level 4 ( Advanced).
Avoid as much as possible damaging the rented equipment (kitesurf equipment insurance).
Algarve Fun Sports could refuse to rent any rental equipment if the weather conditions are not good for the sport.
The equipment rental point is in Ria de Alvor, in the same place as the kitesurfing lessons.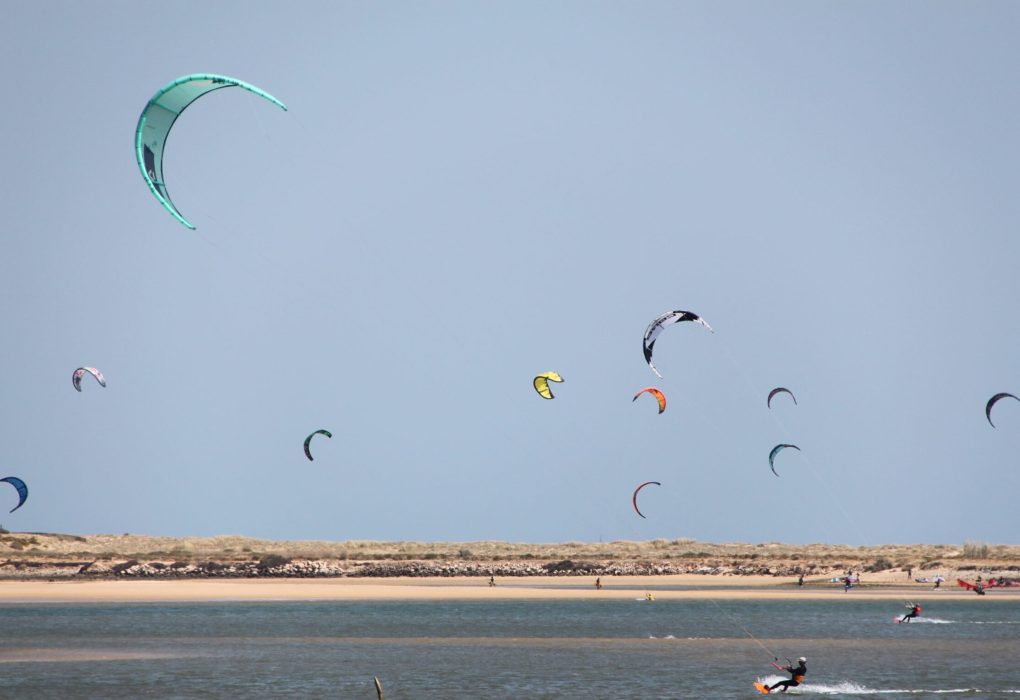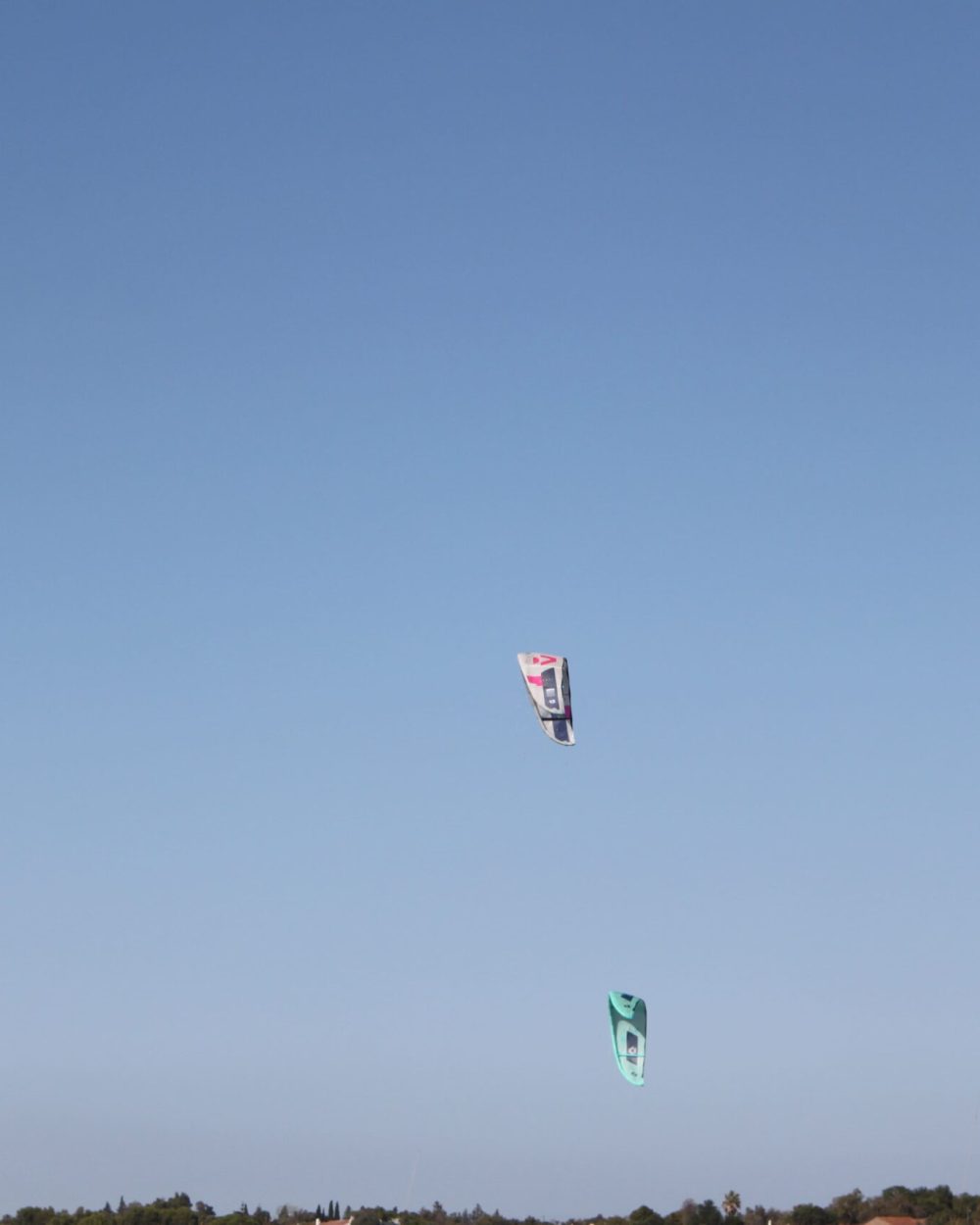 The customer must check all the equipment, analyzing the condition of the material and signing a mutual agreement with Algarve fun sports. The terms of the agreement must be fulfilled so that the rental runs as smoothly as possible for both sides. Each rental must comply with the following terms of condition :
It is obliged that the kitesurfing equipment comes back to us.
Each rented equipment must always be returned, at the end of the day, in Ria de Alvor Lagoon, to avoid cases of equipment theft and non-payment of rent.
You must be ready for some costs in case of any damage to the rented equipment or the loss of it, which we will verify when the equipment is returned. The customer is responsible for the costs of the damages if they occur. For example:
Rip line – You pay the cost of a new one, about 100 euros.
Ripped kite – About 200 euros payment depending on the size of the rip. If rip is unrepairable – new kite(price depends on the kite).
Lost kiteboard – About 600€ euros.