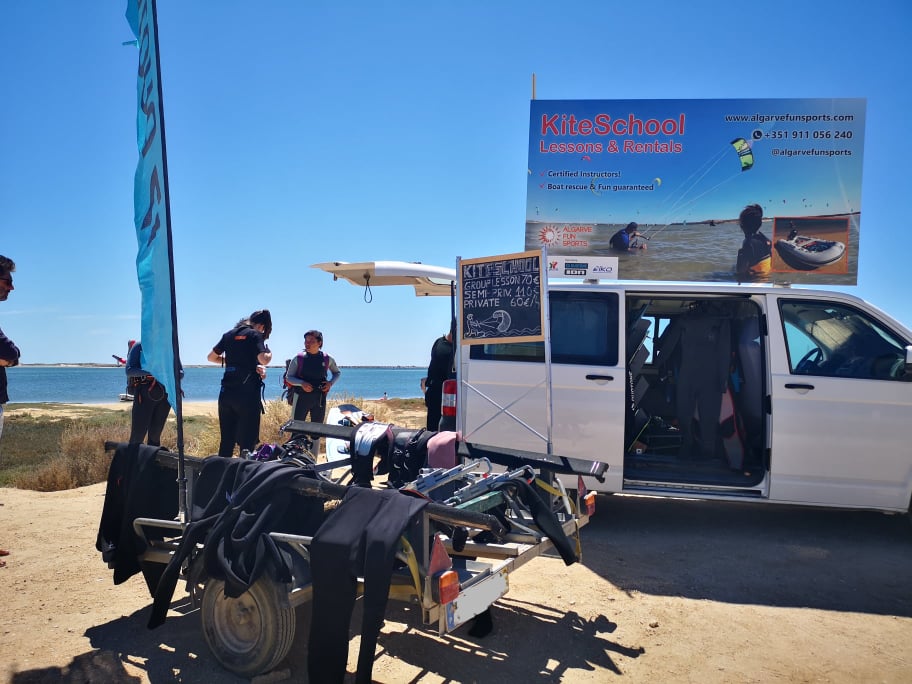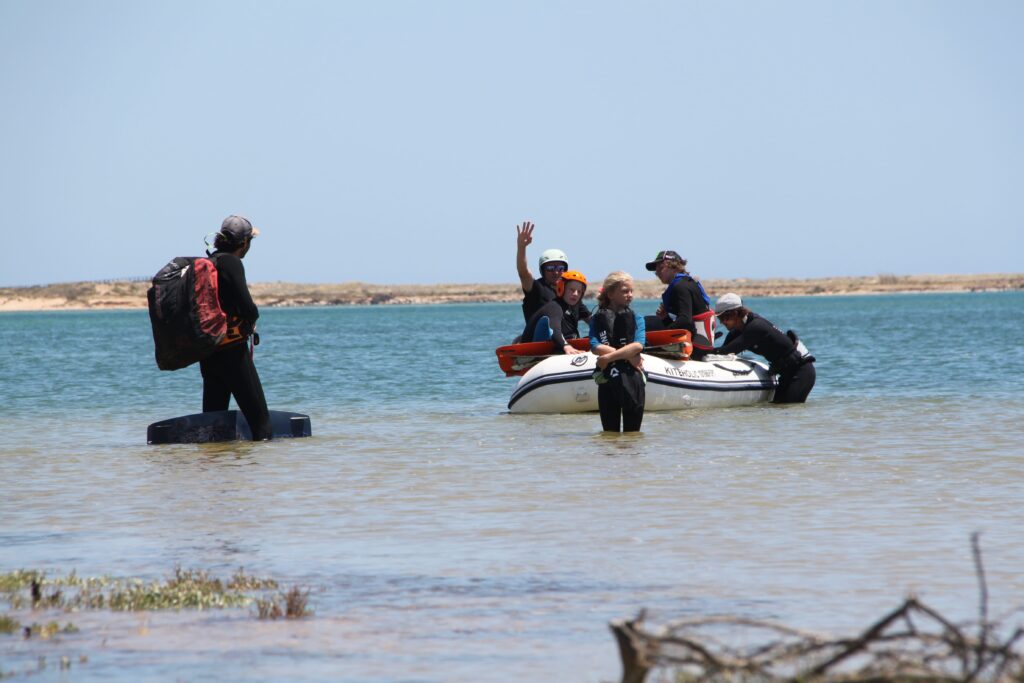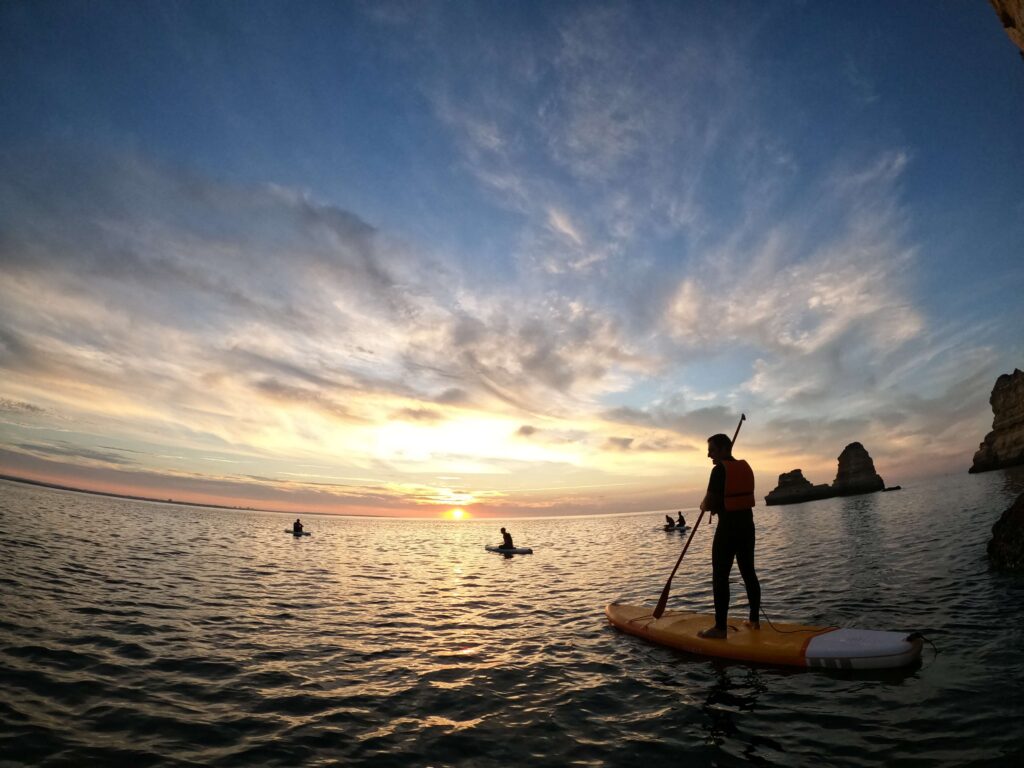 We are a Kitesurf and Stand-Up Paddle School (SUP) located in Lagos-Algarve, Portugal.
We offer a wide range of certified KiteSurfing (International kiteboarding Organization – IKO) and Stand Up Paddling (Association of Surfing Instructors- ASI) services, where you will be able to learn or practice these modalities on the best beaches in the world, in an extremely safe way and with highly qualified and experienced instructors.
If you like the sea, beach, sun, landscapes and want to discover more about the Algarve coast, you are in the right place! This is the ideal place to relax and enjoy the fantastic conditions for water sports, in the best possible way. Join us to enjoy and get to know this wonderful place to the fullest. We can guarantee that this is the most fun way to spend your days.
" Hello, I am Diogo Martins. I started practicing kitesurf when I was 12 years old, in the Ria de Alvor Lagoon, where we currently teach our classes and have been sharing/teaching this passion for the past 9 years.
It´s a sport that I have a huge passion for! I love the fact that I  have the freedom to explore such a big sea in a fun way! For some time, I have been travelling, kitesurfing and even teaching kitesurf in various countries, until I decided to go back to my homeland and teach what I like in the place that I love so much.
As for the Stand-Up Paddle (SUP), it came later. I have always experienced the coast in every way possible, and this is one of the best places to explore and get to know the Lagos Coast. I wanted to find a unique way to share and show people the beauty and the essence of this city."